Autoniq's Global Market Report (previously "Market Report") shows actual wholesale auction pricing for vehicles sold. It is a combination of the individual transaction level wholesale data from all major wholesale and independent auctions. It covers approximately 95% of wholesale vehicles auctioned in the United States.
OVE is a 24/7 online auction. Dealers can buy and sell online anytime. Greater Tyler Auto Auction is proud to say that we can now handle all of your OVE needs and services. Simply add us to get started using OVE with us. If you have any question regarding OVE, call the office at 903-597-2800 during business hours and we can assist you in getting your vehicles onto OVE.com

This site will show wether the auction is live or online only. Drivable cars will be available for purchase by Public Buyers and Dealers.
This sale will be approximately every 4 to 6 weeks. It will be posted on our website and social media when the date of the sale is set.
Go to this site scroll down to auction house, check the box for Greater Tyler, scroll down and click on search, then when the auctions come
up select the date.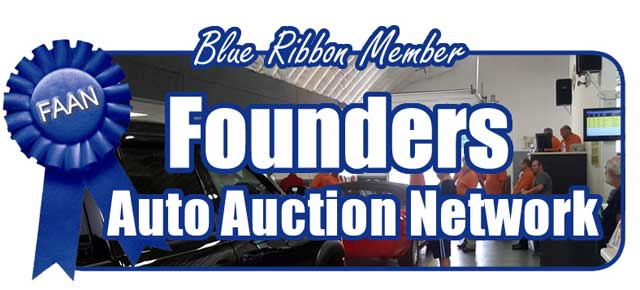 Memphis Auto Auction
2399 Chiswood Street
Memphis, TN


Dealers Choice Auto Auction
503 Wapello South Hwy. 61
Mediapolis, IA


Lincoln Auto Auction
11909 US Highway 6
Waverly, NE


Farmington Auto Auction, Inc.
1661 W. Murray Drive
Farmington, NM


Central Auto Auction
185 Welton Street
Hamden, CT


Oklahoma Auto Exchange
2728 SW 25th
Oklahoma City, OK


Dealers Auto Auction of Idaho
3323 Port Street
Nampa, ID


North East Pennsylvania Auto Auction
860 North Keyser Avenue
Scranton, PA

Lubbock Auto Auction
1122 East 34th Street
Lubbock, TX


Port City Auto Auction
P.O. Box 220
Richmond, ME


Greater Milwaukee Auto Auction
8711 W. Brown Deer Road
Milwaukee, WI


Greater Tyler Auto Auction
11654 State Hwy. 64 W
Tyler, TX


Value Auto Auction, LLC
3776 State Route 93 North East
Crooksville, OH


Orlando Auto Auction
4636 West Colonial Drive
Orlando, FL


Space Coast Auto Auction
2870 Electronics Drive
Melbourne, Florida


Lake Charles Auto Auction
2435 Broad Street
Lake Charles, LA
Flooring Companies